We create sustainable change through quality education, engineering, communication and leadership.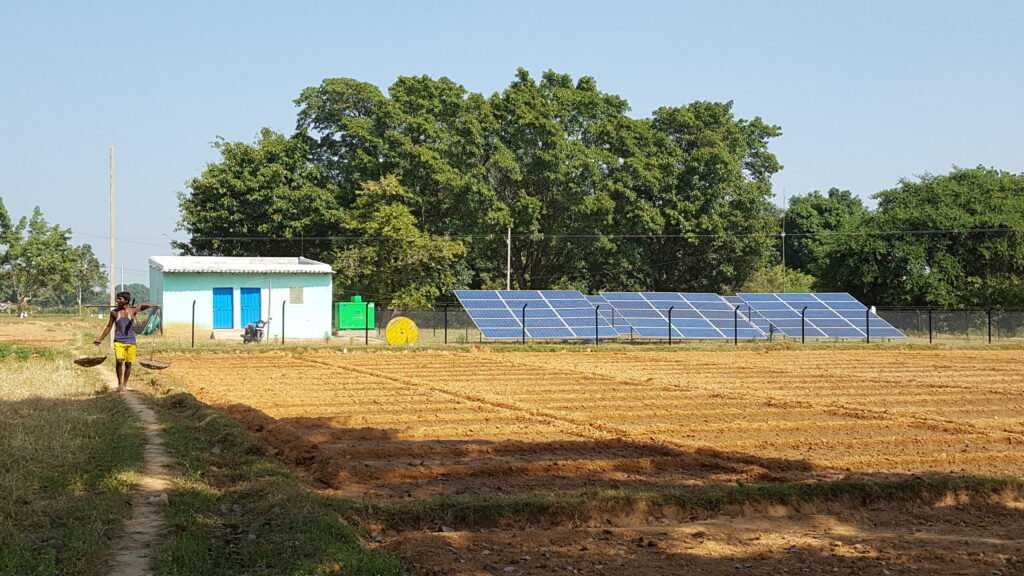 Established in 1998, Global Sustainable Energy Solutions (GSES) based out of Sydney, Australia, is a multi-disciplinary organization specializing in professional services and training across the Renewable Energies sector and comprises a team of highly experienced systems engineers, designers and installers and accredited trainers. GSES India has been operating from New Delhi since 2012.
Our expertise covers technical, commercial and policy aspects of on-grid, off-grid and hybrid renewable technologies. We are uniquely placed to provide unbiased consulting services without focusing on specific technologies or brands, as we do not engage in retail or commercial installation.  
We champion the vision to create sustainable change through quality education, engineering, communication and leadership.
We believe that offering quality service, products and education can help all stakeholders to work towards a more sustainable future.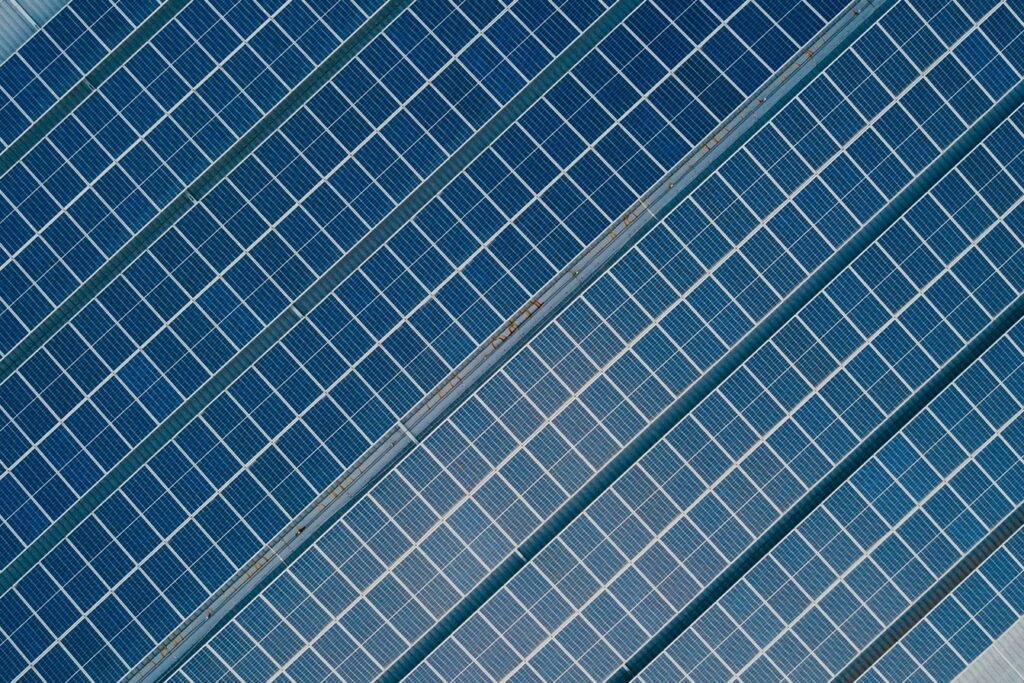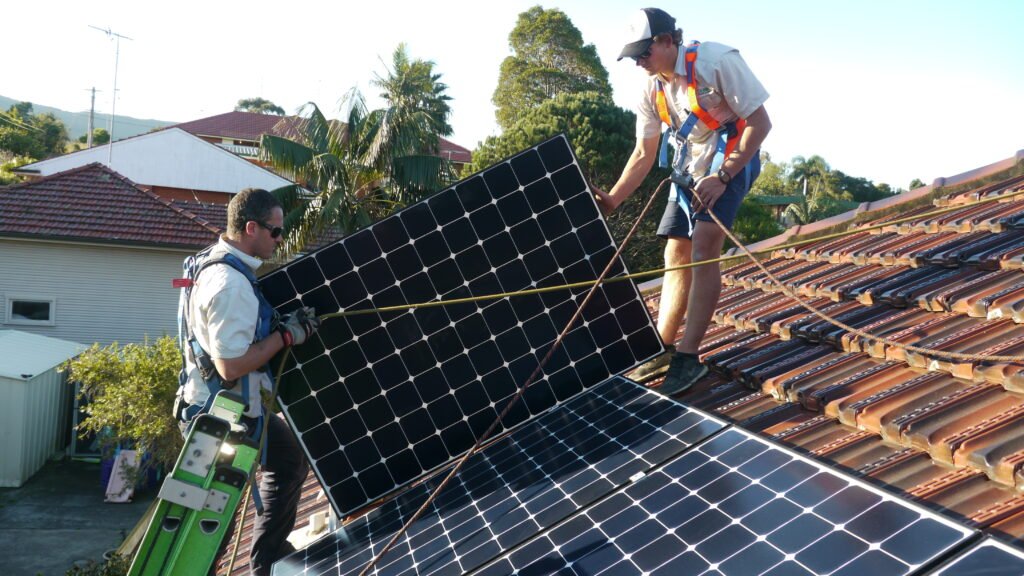 GSES actively works with Government organisations, multilateral organisations, private enterprises and NGOs in facilitating the growth and development of the renewable energy industry. GSES India and its principal consultants have delivered services for reputed organisations like The World Bank, International Finance Corporation (IFC), UNDP, UNHCR, UNICEF, UN Women, Asian Development Bank (ADB), USICEF, GIZ, USAID, KfW development Bank, Smart Power India (Rockefeller Foundation), Ministry of New and Renewable Energy (MNRE) Govt. of India, Department of Renewable Energy, Govt. of Bhutan, Indian Renewable Energy Development Agency (IREDA), Power Finance Corporation of India (PFC), Shakti Sustainable Energy Foundation, Climate Parliament, Mercy Corps etc.
Quality Management System
GSES India operates a total quality system that is designed to ensure that all work carried out meets the needs of our clients. GSES India is certified to ISO 9001:2015 for its Quality Assurance System. The company is committed to operating a quality system in accordance with the internationally recognised standard of ISO 9001. To assist with this, all staff are responsible for the quality of their own work and adherence to quality procedures. The engineers and consultants at GSES are committed to the provision of a service that complies in all respects with the requirements contained in contracts or customer's purchase orders. We are committed to fulfil customer needs, including on-time services, competitive prices, service quality and continual quality improvement.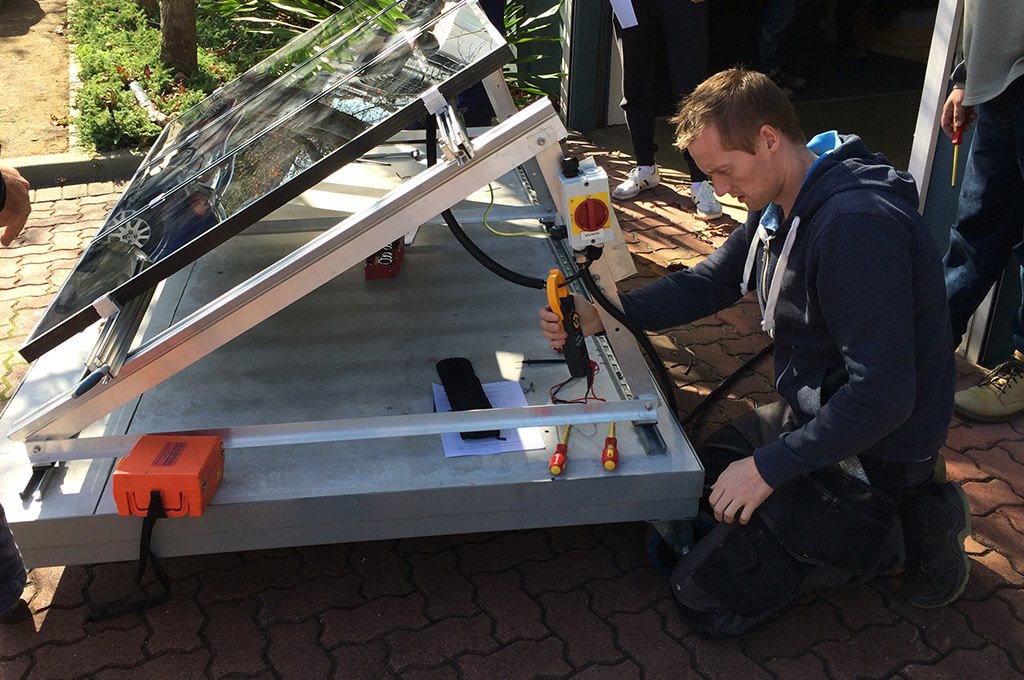 Social Opportunity and gender equity: As a commitment towards generating social opportunity and gender equity, GSES India provides special concessions to unemployed youths, students and women participants in order to increase their professional, entrepreneurial & technical skills in the renewable energy sector.
Ongoing support to GSES training Alumni: GSES India supports qualified students by recommending them to respective industries for placement after successful completion of training. We also provide after-training support to our alumni which includes opportunities to update skills and knowledge, finding employment and invitation as well as access to networking events.
Internship and career mentorship for student: GSES India offers paid internship and personalized mentorship to students to support an individual's interest in further learning to realize future career plan and growth.
Pro bono advisory services: GSES provides pro bono advisory services for social and humanitarian causes.