Engineering & Consultancy
Discover how we can help with your next renewable energy project. We offer design, consulting and inspection services.
GSES India has experience developing solar projects in diverse geo-climatic conditions, including arid, semi-arid, hilly terrain, snow-fed areas, and island and seashore climatic conditions for roof-mounted and ground-mounted projects. Since its establishment, the company has provided consultancy, engineering design and project management services to solar and other renewable energy projects in 21 countries across South Asia, Africa, the Middle East and Europe. GSES India is a qualified empanelled Lender's Independent Engineer for Power Finance Corporation Ltd. (PFC), India and the Indian Renewable Energy Development Agency (IREDA) for financing rooftop, microgrid and utility-scale solar power projects.
GSES' engineering, consultancy and construction management services for the renewable energy sector are outlined below:
Planning and Project Design Services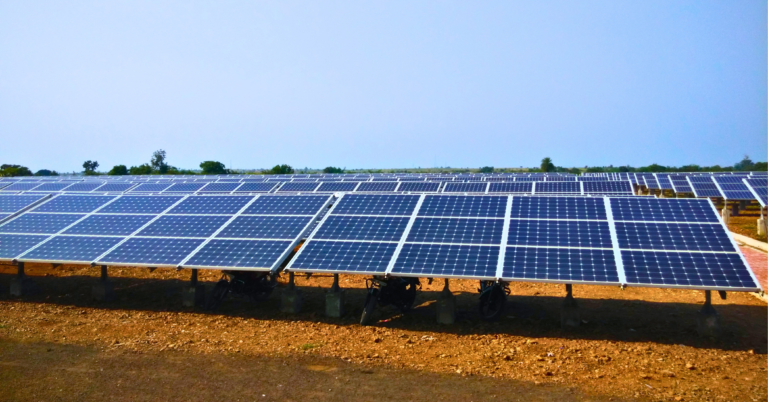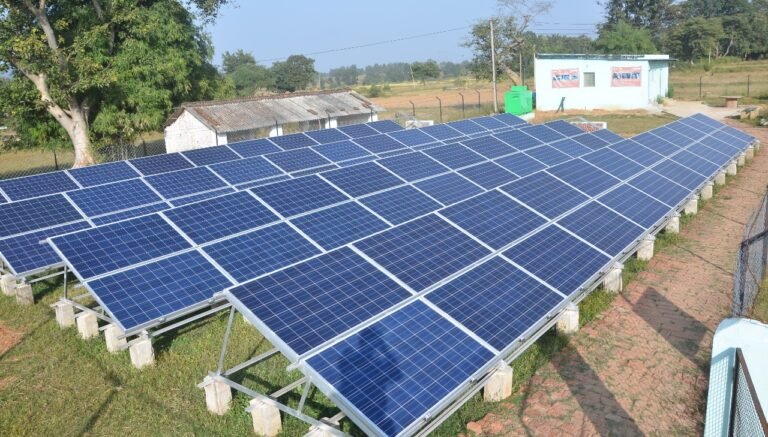 Engineering & Project Management Services
Capacity Building Services