Stay qualified and certified with our nationally recognised courses delivered by experts online and onsite at our training facility. Enrol through our Shop now!
Business & Management Advantage Courses
The business advantage course is designed for business development professionals from the solar industry and entrepreneurs & start-ups for setting up solar businesses. The management advantage training courses are designed for entrepreneurs, project managers, senior engineers and officers from project developers, implementing agencies and EPC companies involved in developing renewable energy projects. "Certificate of Completion" or "Certificate of Participation" are issued on successfully completing these courses.
Business & management advantages courses are provided in the following areas:
Renewable Energy Project Management (REPM)
Solar Business and Sales
Solar Power System Fundamentals
Topics covered under these courses are listed in the table below: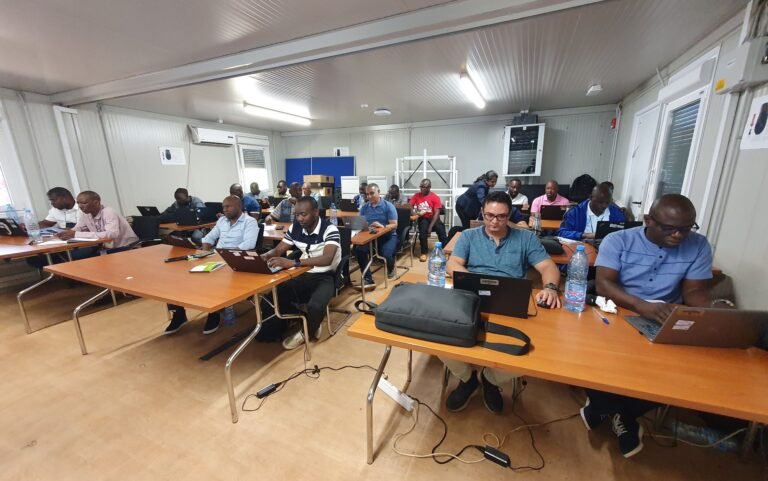 | Sl. No. | Course Topics | Renewable Energy Project Management (In-person) | Solar Business and Sales (In-person) | Solar Power System Fundamentals (Online) |
| --- | --- | --- | --- | --- |
| | Solar market growth, project development phases and quality system overview | | | |
| | | | | |
| | Photovoltaic (PV) technology | | | |
| | Solar PV system components | | | |
| | Loss estimation and energy yield calculation | | | |
| | | | | |
| | Site assessment & feasibility study | | | |
| | Preparation of tender document  | | | |
| | Policy and regulatory ecosystem  | | | |
| | Procurement management and installation  | | | |
| | | | | |
| | System performance monitoring  | | | |
| | Project planning and schedule of activities | | | |
| | Business models for developing solar projects | | | |
| | Interacting with the client | | | |
| | | | | |
| | Techniques to generate leads and closing sales | | | |
| | Approach for planning and installing a grid-connected PV system | | | |
| | Owning and maintaining a PV system | | | |
| | Introduction to grid-connected PV systems with battery storage | | | |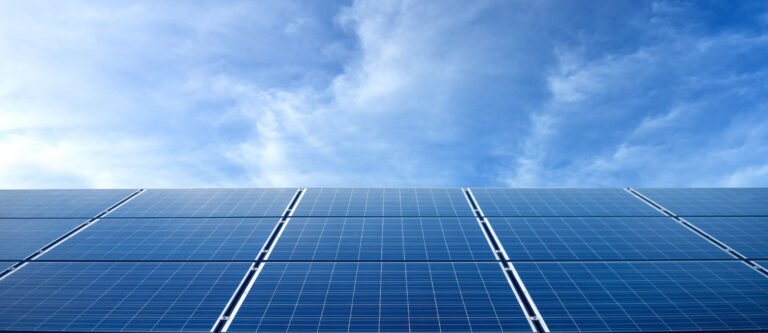 Solar Power System Fundamentals
Duration : 1 Month
Training Methodology : Online
Price : ₹ 5,900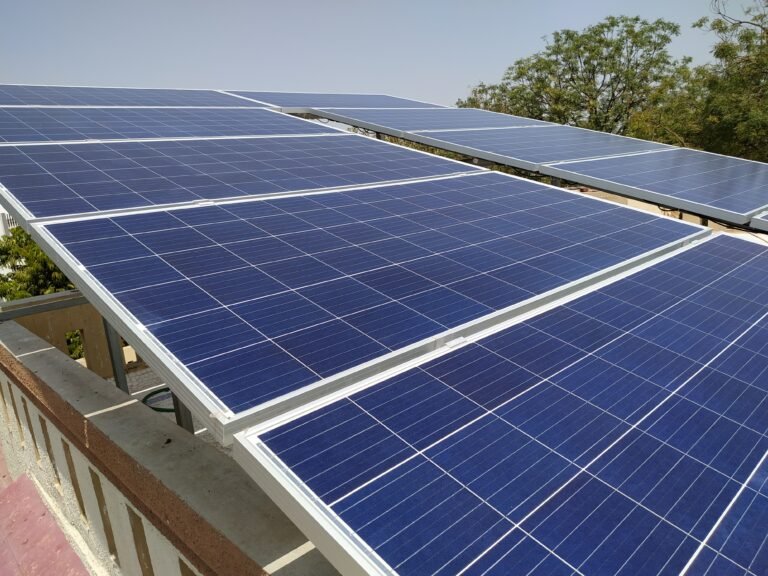 Duration : 3 days
Training Methodology : Face-to-face
Price : ₹ 30,050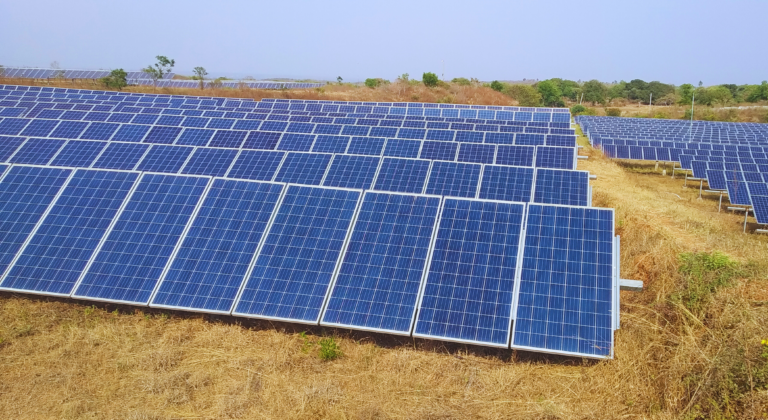 Renewable Energy Project Management
Duration : 5 days
Training Methodology : Face-to-face
Price : ₹ 35,900