GSES is a renewable energy engineering, training and consultancy company specialising in photovoltaic solar design, online and face-to-face solar training, publishing solar books and PV system audits. GSES is a leader in education and training in the Renewable Energy Innovation and Technology Sector.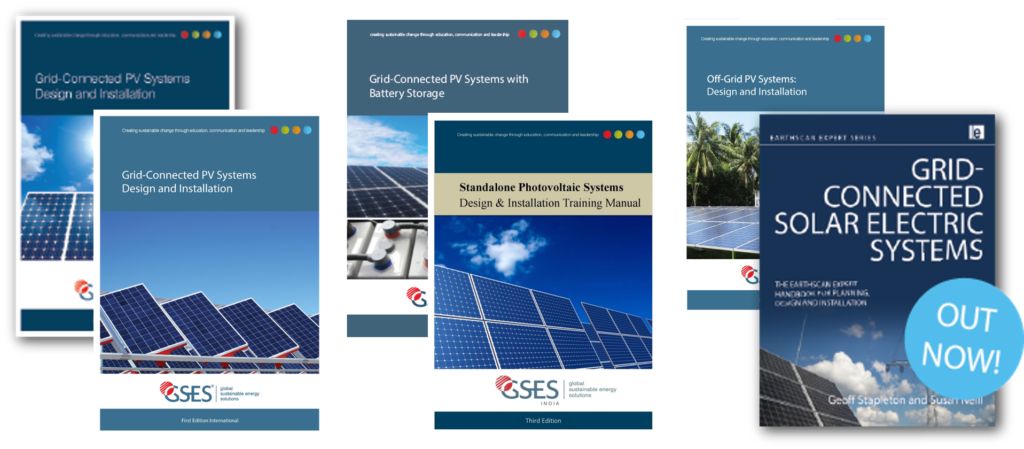 GSES has authored a library of publications, including solar training books, solar reference books and solar business and marketing books – these are all available for public purchase. All books are updated regularly to ensure students and readers are presented with the most recent information available on renewable energy technology.
Resources and Information
To maintain our position as the preferred knowledge network for the industry and commerce of renewable energy innovation & technology, GSES communicates factual, up-to-date and evidence based information for publication. These include information on the issues surrounding DC circuit breakers, earthing fundamentals, how to sell solar, and information on isolator enclosures.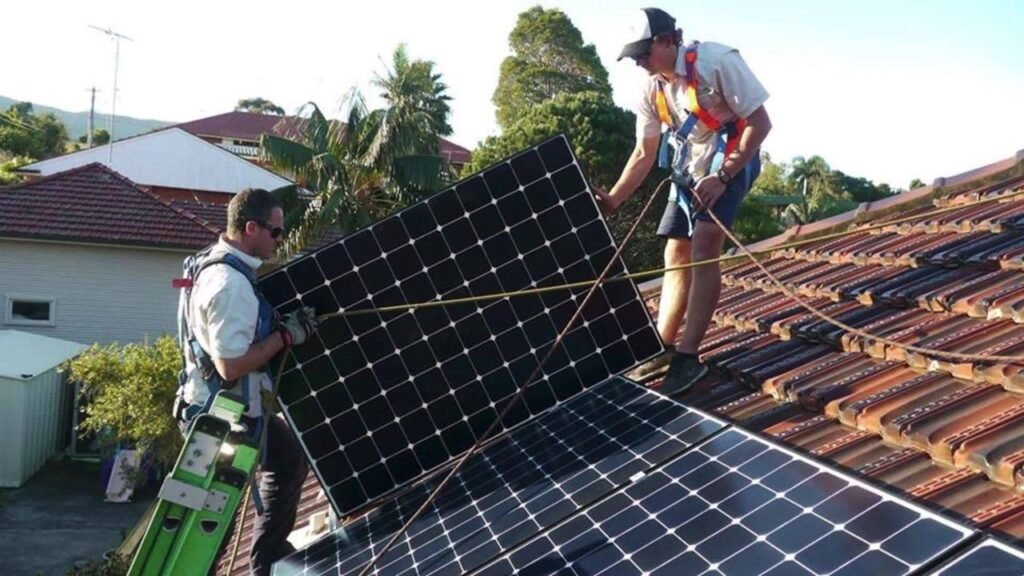 The current query has no posts. Please make sure you have published items matching your query.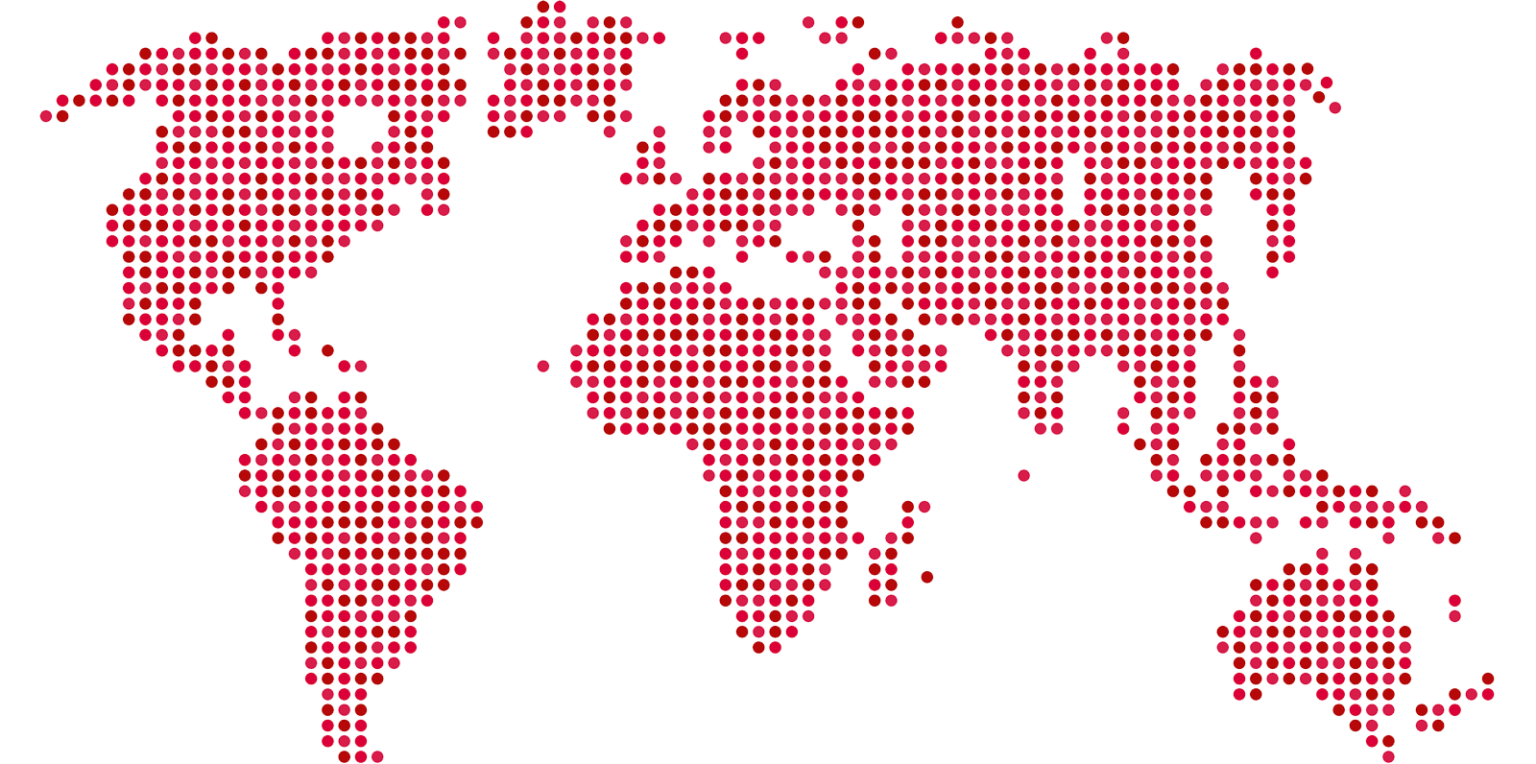 We work in 41 countries, with more on the way. Get in touch to see if we can help with your project.