Stay qualified and certified with our nationally recognised courses delivered by experts online and onsite at our training facility. Enrol through our Shop now!
Technical Advantage Course on Grid Connected PV Systems Design & Installation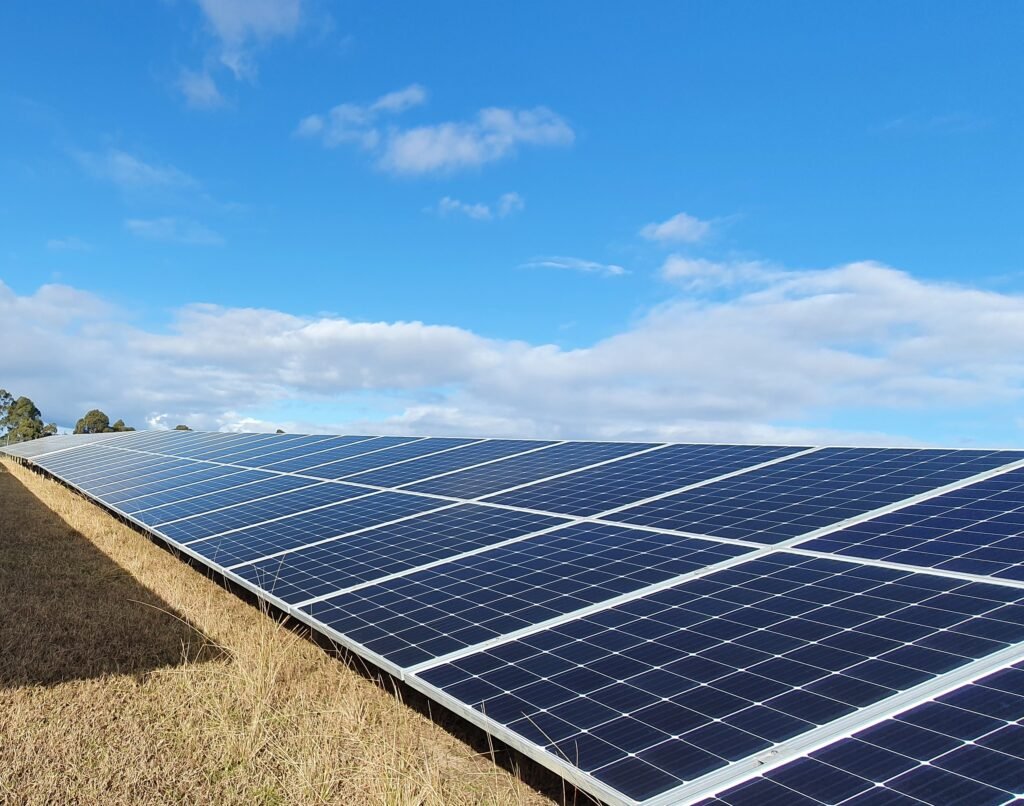 Low performance and poor operational conditions are one of the biggest issues of solar PV power projects worldwide. A Large number of PV systems are under performing due to poor site selection, system design faults, frequent equipment failure, low solar irradiation access, unplanned grid failure or equipment mismatching. Some of these issues are external and often not in the hands of the system designer but most of them are because of poor design practices, inadequate installation planning, or incomplete understanding.
GSES India conducts short-term face-to-face training on "Grid Connected PV Systems: Design and Installation" to provide industry professionals, PV engineers, and individuals wishing to further their career in the solar industry, hands-on training on step-by-step design and installation procedures of rooftop and large PV systems in accordance with international best practices.
 Solar PV project development phases and quality system overview
 Solar radiation overview
 Solar PV technology overview
 Inverter & balance of system overview
 PV mounting systems & foundations
 Site assessment & planning
 Designing of a grid-connected rooftop PV systems
 Losses & system yield calculation
 Designing of MW scale PV project
 Best practices in installation and commissioning
 Economics assessment and feasibility of solar power projects
The course will be delivered in lecture format using PowerPoint, sharing of case examples, design exercises, energy yield estimation exercise, a complete design task. The course will be delivered fact to face at GSES training centre followed by Moodle e-Learning Platform. At the end of each session, there will be an assessment quiz where the participant can apply the knowledge that they have learnt in the session and also interact with the trainer to discuss and clarify any queries they may have.
A copy of GSES 'Grid Connected PV Systems Design and Installation – International version' book
Copies of power point presentations, design tasks, GSES design & energy yield simulation tool, sample bill of materials, sample financial models, etc.
GSES develops and delivers solar PV training courses in accordance with international competency standards and accreditation requirements. On successful completion of the course, students receive a certificate of completion.
Global Sustainable Energy Solutions (GSES) is an Australian-based multi-disciplinary organisation specialising in professional services and training across the Renewable Energies sector and comprises a team of highly experienced systems engineers, designers and installers and accredited trainers. GSES is a Registered Training Organisation (RTO) in Australia, responsible for development and delivery of Solar PV accreditation training with international competency standards. 
GSES Principal trainers have over 30+ years of experience in renewable energy planning; engineering design; tender preparation and evaluation; techno-commercial due diligence and project implementation.  Our trainers have authored and co-authored several books and training manuals on solar PV system design installation, maintenance and inspection. 
Early Bird registration (limited to first 5 registration): 20% on training fee
Group (3+) registration: 30% on training fee
Fee for women & unemployed youths: 50% on training fee (limited to 5 participants on first come first serve basis).
Fee for student and interns: 60% on training fee (limited to 5 participants on first come first serve basis).
Training Date and Location
For Further Information Contact:
Global Sustainable Energy Solutions India Pvt. Ltd.,
A – 46, UG Floor, FIEE Complex, Okhla Industrial Area Phase 2
New Delhi – 110020, India
Phone: +91-11- 41040534
Mobile: +919560550077 / +91 9560550075/ +91 9560063554
e-mail: [email protected]