Engineering & Consultancy
Discover how we can help with your next renewable energy project. We offer design, consulting and inspection services.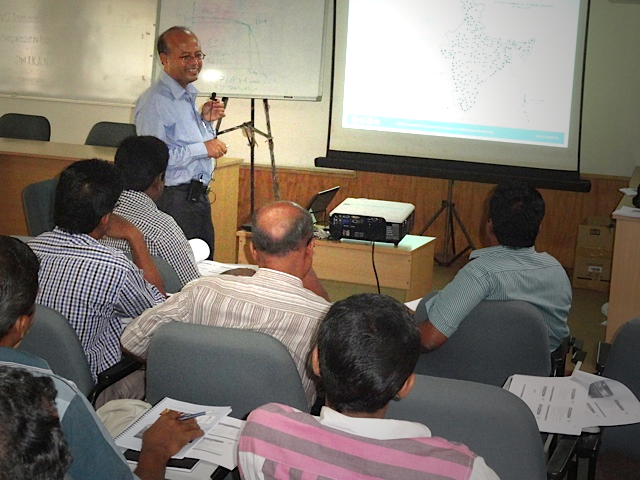 Due diligence & performance audit
GSES provides independent engineering, quality assurance, and compliance inspection services internationally. GSES India is a qualified empanelled Lender's Independent Engineer for Power Finance Corporation Ltd. (PFC), India and Indian Renewable Energy Development Agency (IREDA) for financing rooftop, microgrid and utility scale solar power projects. GSES India is also qualified empanelled engineer for Dubai Aviation Engineering Projects (DAEP) for peer review of their upcoming PV projects in Dubai airport.
Our core activities include:
Techno commercial due diligence and peer review
Lender's independent engineering services
PV System inspection and performance audit
What determines PV power plant performance?
In general PV systems are exposed to a variety of losses some due to environmental factors, some due to device limits and others due to manufacturing defects. The losses will include things such as soiling (dust), shading, manufacturer's tolerance, temperature, voltage drop, inverter efficiency, orientation and tilt angle of the module, degradation of solar modules and any other location specific factors that could have impact on the plant performance.
But these are not only the factors that determine PV system performance. Favourable solar radiation and best of the equipments cannot alone perform well if the system is not designed or installed in a technically competent way. Some of the factors responsible for under performance of a PV power plant are –
Poor system design
Poor quality equipment and materials
Under sizing of equipments
Improper installation and integration of equipments
Mismatching of different parameters
Unstable grids
Frequent equipment failure and shut down
Potential Induced Degradation (PID)
Inadequate O&M planning etc.
A well-designed and installed PV grid-connected system should have fault free operation for many years. Poor system design can result in the PV array operating at voltages outside the inverter voltage window and consequently the inverter disconnects from the grid for long periods. Poor system design relating to the PV array and inverter also force inverter to operate very inefficiently. In many cases, owner has been given a prediction of unrealistically high energy yield from their PV system. This usually occurs due to ignorance or poor estimation of system losses by the system designer or the consultant. Some of these losses are easy to rectify but some require in-depth understanding and
testing of the system and components.
Why PV power plant audit?
The objective of PV plant audit is to ensure grid safety and improve the power plant performance. PV power plant audit identify the root causes of these losses and help to maximise its performance. A simple PV audit process starts with the data analysis process with in-depth analysis of the available wind, temperature, irradiation, DC power output and AC power output data. This allows the auditors to understand the system behaviour and conduct the audit in a systematic manner. An analysis of the design documents allows the auditors to validate the design process according to best practices and industry standards. Bill of material audit is also a critical step in ensuring PV plant durability and reliability. This involves benchmarking the quality of installed components with our internally developed metrics and PV audit experience around the globe.
GSES performs the following tasks during PV Power Plant Audit:
Performance analysis of power plant from past energy generation data and weather
parameters and comparison to estimated yield at design stage
Analysis of grid availability data and grid fluctuation data
Analysis of power plant down time (partial or complete) due to maintenance issue
Review of calibration certificate and the accuracy class of all measuring equipments and
compare with the globally accepted practice
Evaluation of overall construction quality & BOS component performance
Evaluation of functioning of weather monitoring station installed at the plant
Inspection of functioning of plant's SCADA system or data logging system (local &
remote)
Evaluate plant O&M procedures including periodicity of cleaning of arrays, preventive
maintenance schedule, fault response time etc.
Suggest key requirements to prevent preliminary degradation and revenue loss
Recommend options for upgrading and re-engineering and scenarios/ cost benefit analysis
Recommend optimal O&M planning to minimize downtime
Related Projects of GSES India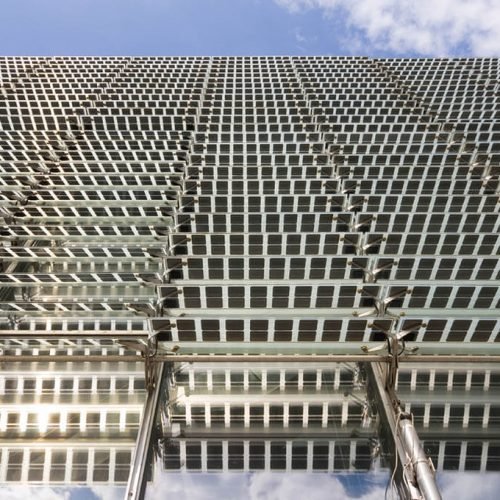 Inspection for technical compliance of 200 solar rooftop plants in residential and institutional sector in Gujarat implemented by GEDA.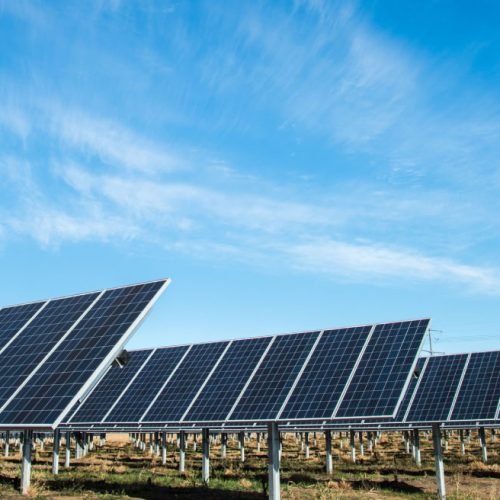 Technical study on underperforming rooftop PV power plants in India –moving from kW to kWh.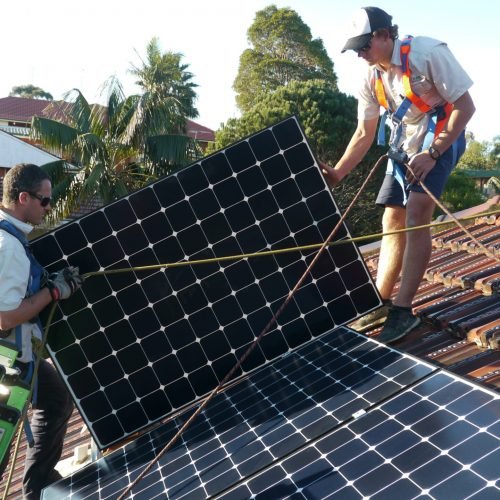 Inspection, survey and analysis of 327 mini and micro grid projects across 14 states in India.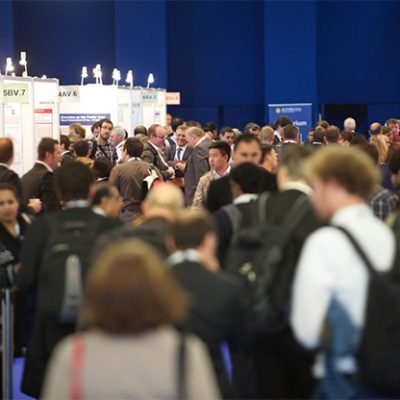 Technical due diligence exercise of potential sites and creation of data room for deployment of grid connected PV system in Maldives.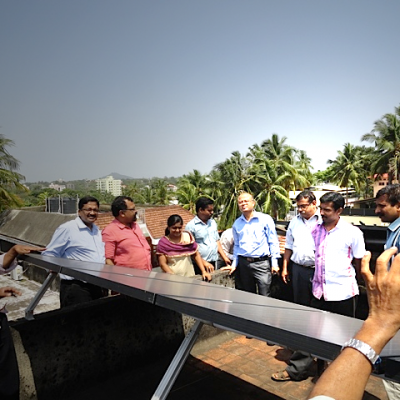 Consultant for bid evaluation, design due diligence, construction supervision and O&M training for 5MW PV projects in Jordan.
Power Finance Corporation
Lender's Independent Engineers for multiple PV power projects of 1.5 MW– 10 MW capacity in Punjab, Andhra Pradesh, UP and Telangana.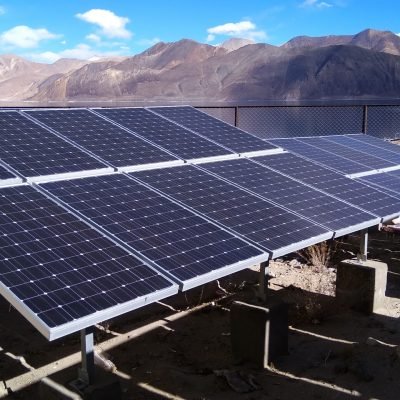 Lender's Independent Engineers for 10 MW PV power project in Maharashtra.
Detailed inspection and audit of 2 MW PV power plant, Rajasthan.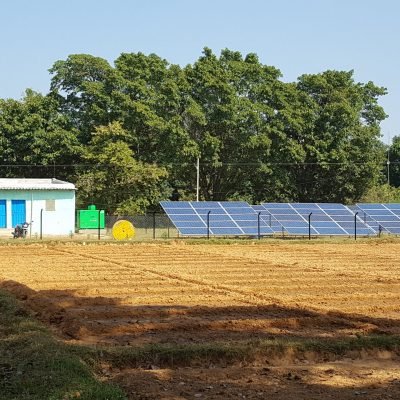 Power plant performance due diligence for 20 MW PV project in Rajasthan.
Overall site and project due diligence for 30 MW PV power project in Maharashtra.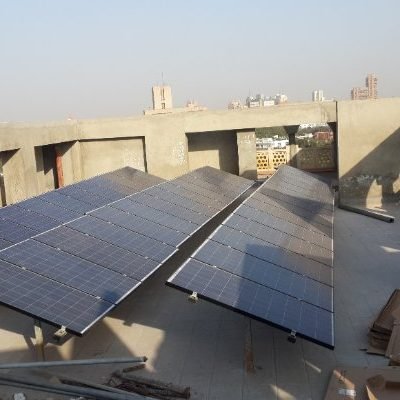 Due diligence of single axis tracking system for 2 x 2 MW PV plant in Sri Lanka.
Inspection and performance due diligence for 6 MW PV power plant in Thailand.