Engineering & Consultancy
Discover how we can help with your next renewable energy project. We offer design, consulting and inspection services.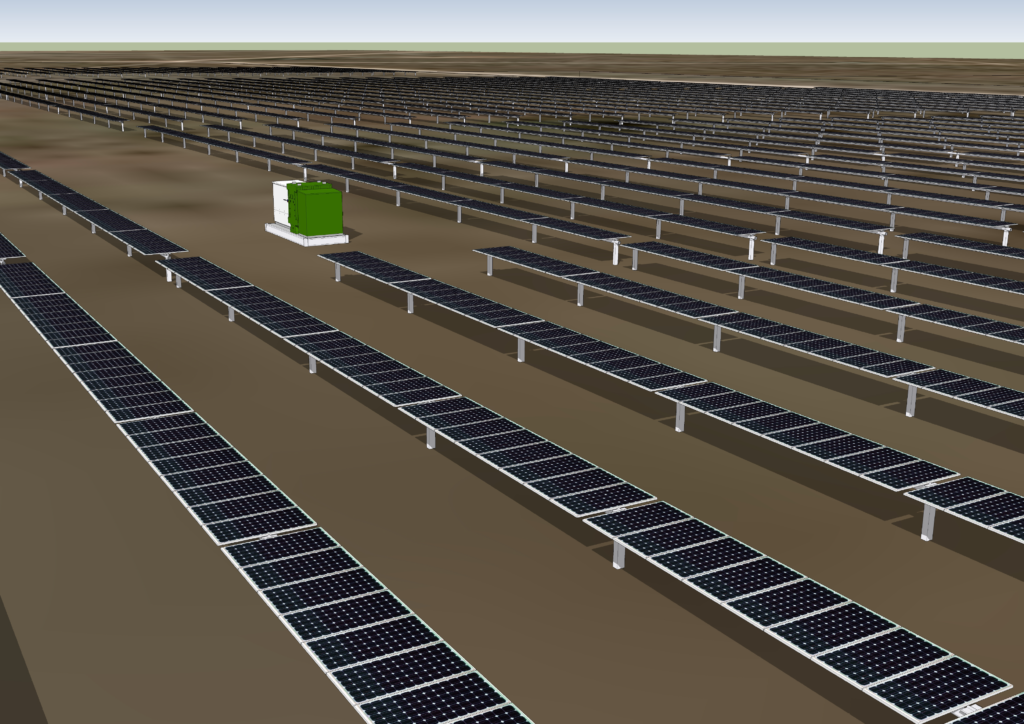 Engineering and Project Management
GSES engineering and project management services are available for Project Developers/Owners, Project Bidders and EPC contractors. GSES employs various assessment technology and software packages in order to gather all necessary information needed to recommend the best solution for our clients. GSES India currently providing the following services to its clients from different countries:
Engineering design, BoQ preparation and cost estimation
Testing and commissioning documentation and support
Grid integration and load flow analysis for distributed solar power generation
Owner's engineering services
Supervision and quality assurance during construction
O&M planning and spare parts strategy
Procurement management – tender document preparation and evaluation
Asset management advisory services
Project Developers may use GSES preliminary design services to model a chosen concept, refine system costs and benefits, or create a board proposal report. Project Bidders may use GSES preliminary design services to help cost a project bid, create a tender design, or to illustrate a project offering. GSES provides conceptual schematic layouts of proposed system, description and technical specification for major components based on optimal design criteria, system reliability, site conditions, environmental factors, etc. The schematic plant layout will provide positioning of all major equipments such as solar arrays, inverters, connectivity to grid etc. wherever applicable. GSES assesses availability and characteristic of power transmission grid nearest to the site and suggest power evacuation facility requirements and component specifications.
GSES detailed design services are used by Project Developers and by Design and Construct companies who have secured a project.  
Project Developers may use GSES detailed design services to finalise project scope requirements and design drawings, organise all relevant permits and applications, and furnish the technical specification for release of a Request for Tender (RFT).  
EPC companies may use GSES detailed design services in order to create a detailed bill of materials (BOM) for procurement and to create a construction plan, detailed design drawings, and a build program.  GSES uses its experience and expertise to find efficiency in the project plan and construction program further adding value to the GSES service offering.
Project Management Support
GSES provides project management support to Project Developers/ Owners and EPC contractors in all phases of project development and O&M. Range of services include but not limited to tender document preparation, tender evaluation, quality assurance during construction and asset management advisory services. We represent the owner/lender interest during the project construction phase in order to provide quality assurance, variation approvals & program management.
Related Projects of GSES India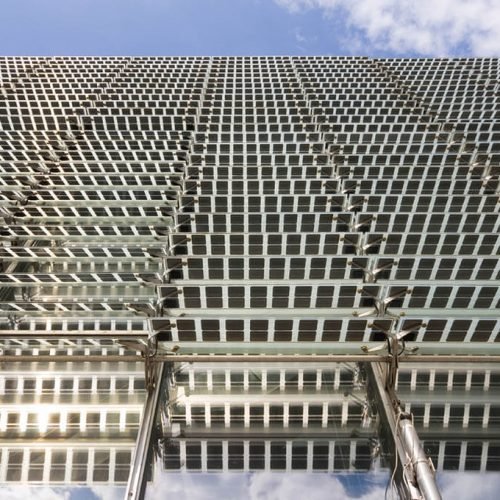 IFC (The World Bank Group)
Implementation support to PNG Power Ltd. for grid connected rooftop PV programme of Papua New Guinea.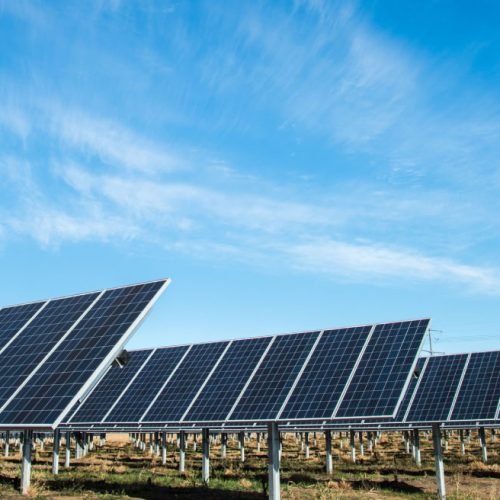 Feasibility Study and detailed project report preparation for 50MW solar park & 30MW Wind farm projects at four different sites in Bhutan.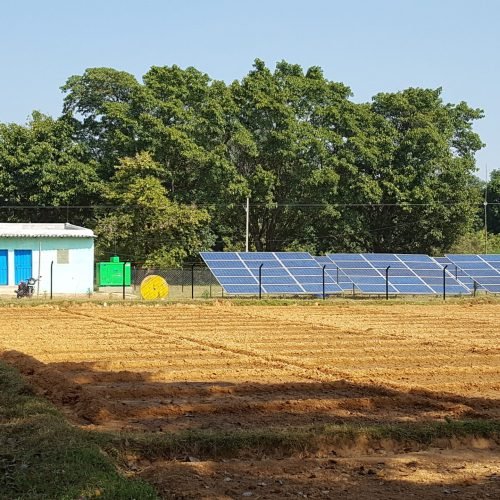 Feasibility study and project management support for integrating 1100 solar pumps (2.8MW) to grid when pumps are not in use.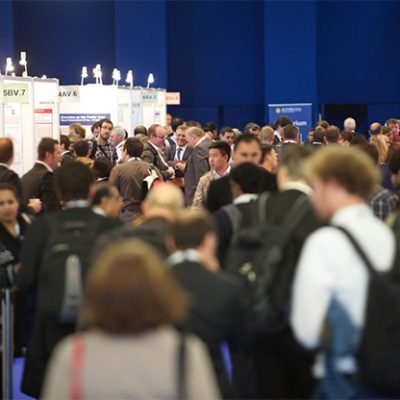 Consortium partner to implement The World Bank-MNRE-SBI Technical Assistance program in 17 states of India for 625million USD loan program for grid-connected rooftop projects. GSES is supporting in technical consultancy and capacity building projects.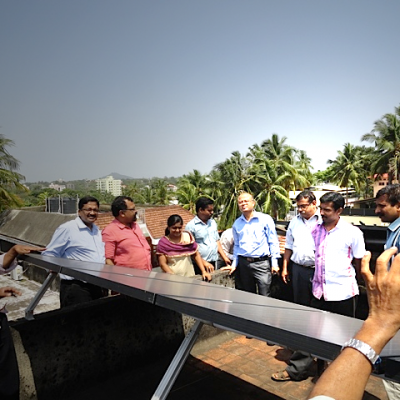 Project Management Consultant for UNDP to establish rooftop PV plants in three mini steel plants in Punjab, Rajasthan and Maharashtra.
Project Management Consultant for UNICEF for installation rooftop PV systems at UNICEF Patna Office.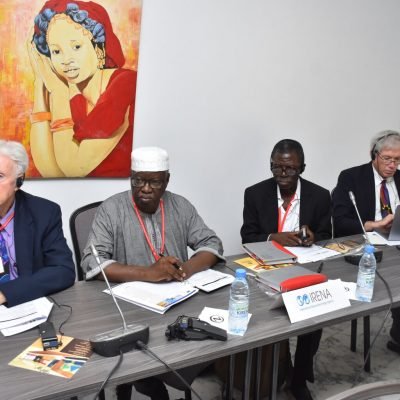 Project Management Consultant to UNDP for developing 200kW rooftop solar PV system and energy efficient lighting for UNDP premises.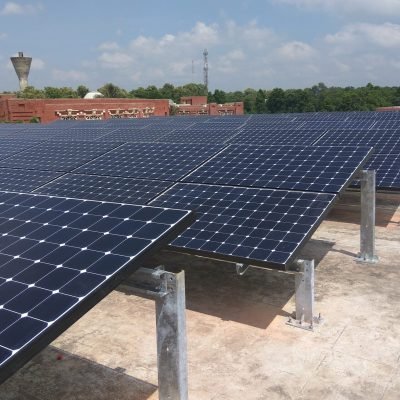 Engineering consultant for designing a 350kW grid connected rooftop power plant at MGF Mall Gurgaon.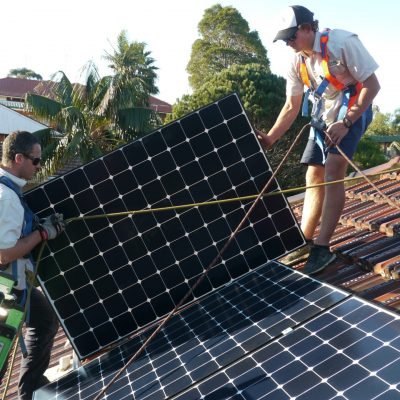 Associate consultant to Energynautics GmbH for project titled "Integration of distributed photovoltaic plants in the electricity distribution system".
Project management consultant for developing a 400kWp rooftop grid connected PV projects.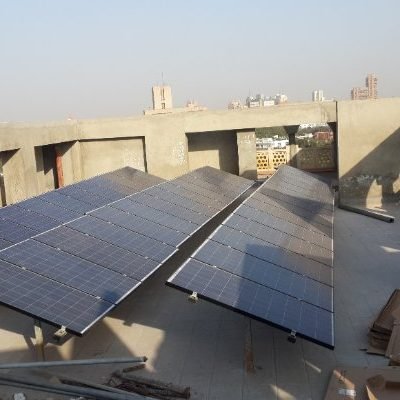 Engineering Consultant for an EPC company for electrical, civil, mechanical design for a 25MW Solar PV Project in Maharashtra.